High Quality Service That's Flexible, Reliable, and Secure
If you need a full container load, we can provide any size container that you're looking for.  Most customers choose a 40' container but we can provide a 40' High Cube container.  The difference is just 12 inches or 30 cms which equates to an additional 344 cu ft of additional storage.  It also allows you more height to load pieces that exceed the 7' 10" internal height of a standard 40' container.
Less Than Container Loads – LCL
Shipping by LCL (or less than a container load) allows you to share a sea freight container with other shippers and as such, benefit from a shared cost as you only pay for the space you use rather than the whole container.
Receiving and Palletising
We can receive your shipment or pick-up from origin, pack and ship on your behalf by sea freight to virtually any world-wide destination.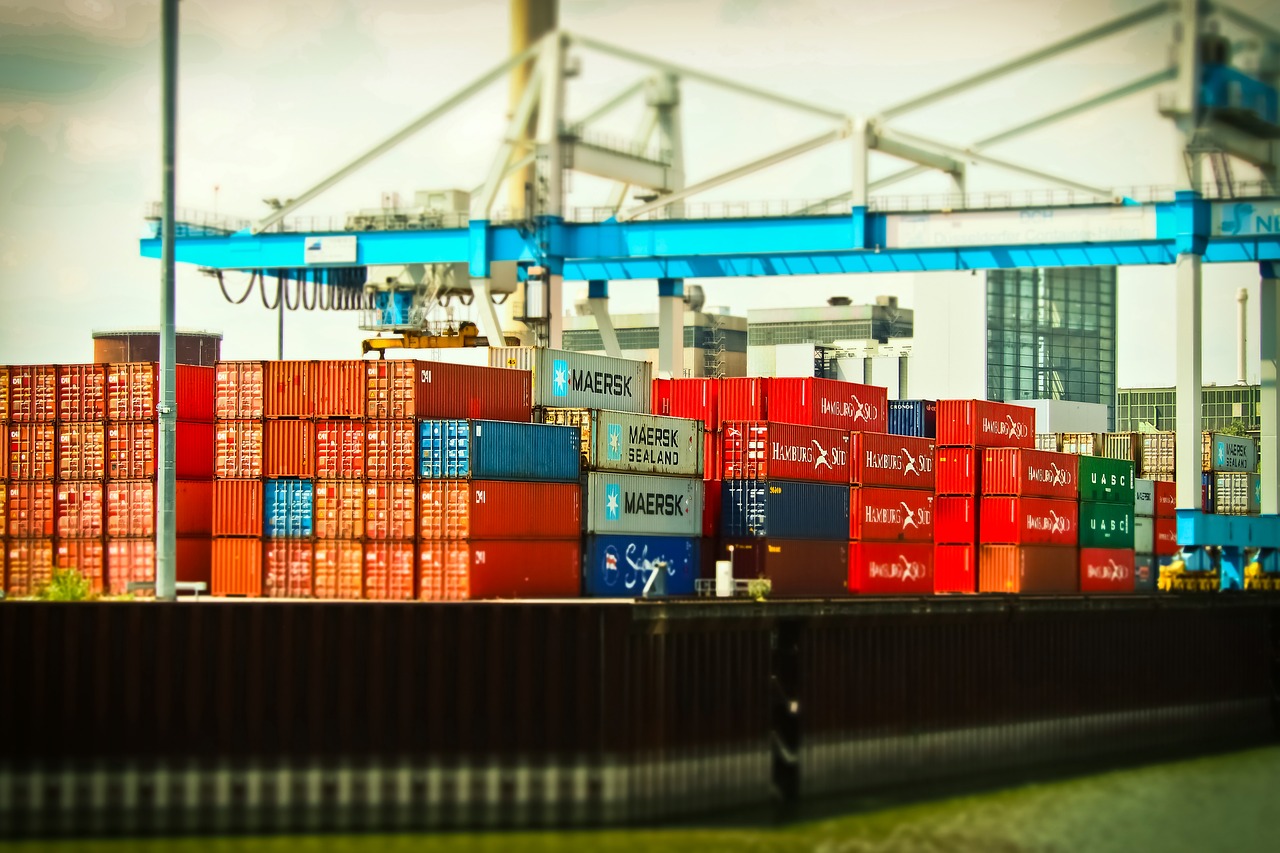 If you have a shipment that is overheight or overwidth, we can move it. You can call on our expertise to select the correct equipment to move your shipment by sea freight.
We can provide open top containers, flat racks, platforms or refrigerated containers and provide the necessary equipment at both the unloading and reloading locations.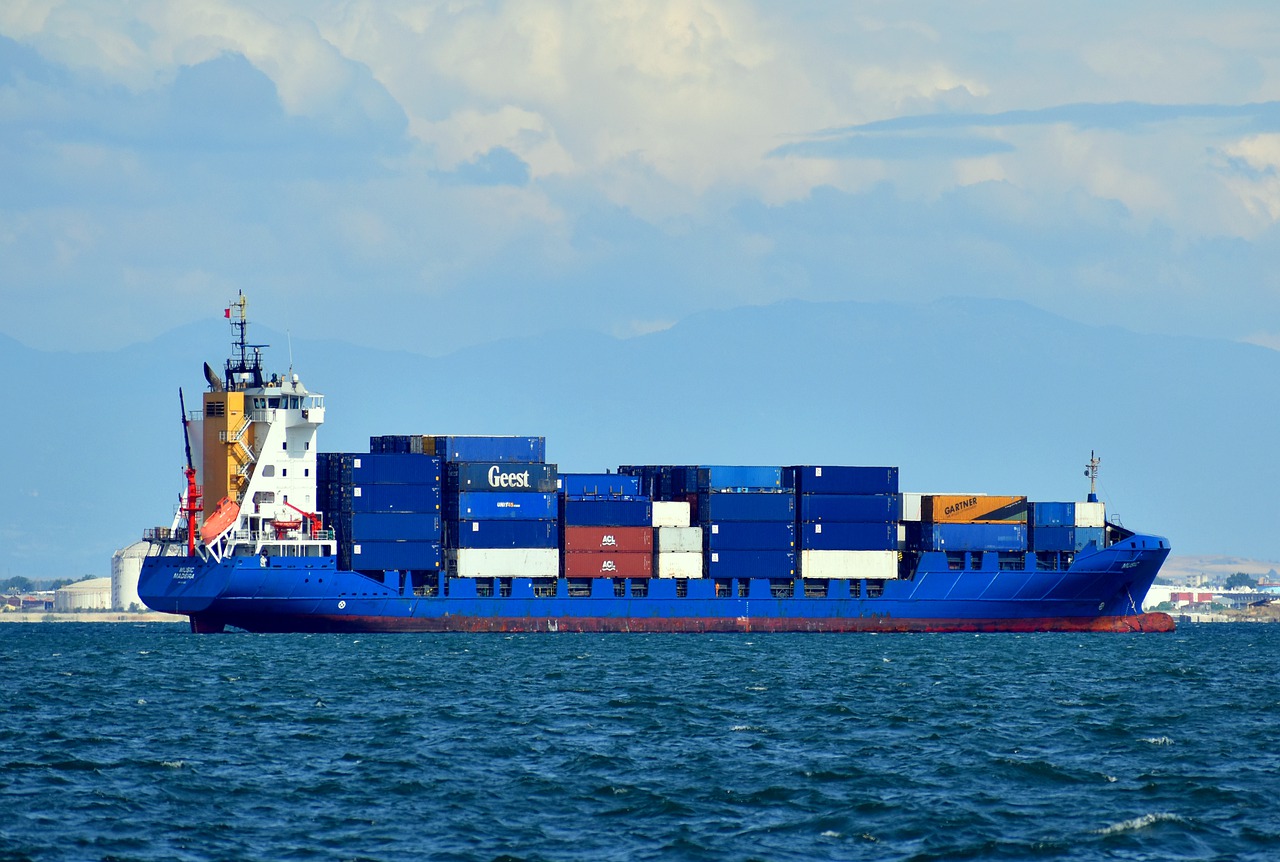 Reefer cargo containers handling and Booking
We ensure your temperature sensitive cargo is handled with utmost care. Whether perishable foodstuffs, pharmaceuticals or flowers, transporting temperature-sensitive goods, our reefer experts ensure that your cargo is kept in its optimal condition. We use state-of-the-art reefer units.
Upholding the most stringent customs regulations, our expert team handles customs clearing services of Import/ Export shipments by sea, air and road efficiently. Our experienced professional team provides personal support required for custom clearance, transfer and obtain shipment, analyzing the goods and handling the cargo at Airport/ Seaport to your Warehouse/ Premises.
State of the art multi user warehouses with latest and proprietary technology enabling higher efficiency, Space optimization, In-store movement optimization, Item-wise / Location-wise inventory control with Traceability, recall capability, Ageing Analysis and Perpetual cycle count are key feature of Inventory control.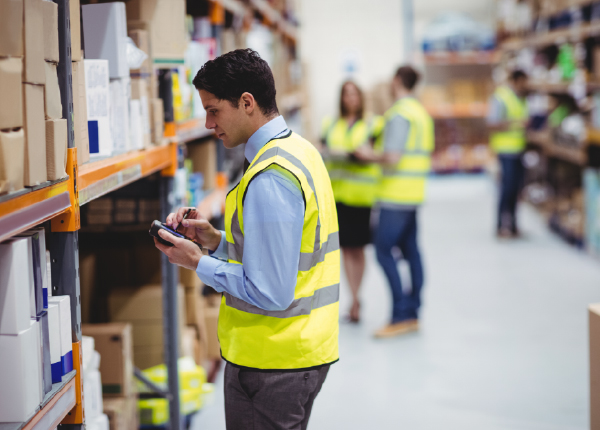 Cross Stuffing in Jebel Ali (Changing Containers) and sending your cargo via new containers to your desired ports. Transshipment in Jebel Ali, Transiting your containers to your desired ports. Our team is well qualified to ensure that your shipment reaches its destination without damage. All aspects of the shipping process are managed, supervised, planned and coordinated efficiently from point of origin till the shipment reaches the final destination.